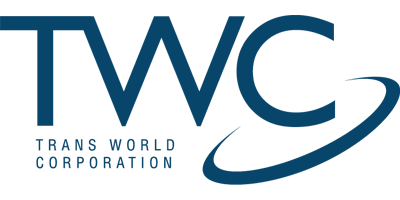 TRANS WORLD CORPORATION ("TWC") was organized as a Nevada corporation in October 1993
for the acquisition, development and management of gaming establishments primarily in
Louisiana. 
In 1998, TWC amended its operating strategy by shifting its focus to the European gaming
market and acquired two casino properties on the Czech‐German border.
Soon thereafter, TWC created the registered brand name of AMERICAN CHANCE CASINOS® (ACC). Each casino unit offers a variety of table games and state‐of‐the‐art, popular slot machines in an inviting and casual atmosphere.
As a complement to its casino gaming operations, TWC expanded into the hospitality industry.
The Company established a hotel division that owns and operates four‐star boutique hotels
aimed at both business and leisure travelers who seek upscale accommodations at reasonable
rates.
On April 30, 2018, TWC merged with and became an indirect, wholly‐owned subsidiary of Far East
Consortium International Limited ("FEC"). Under the terms of the merger agreement, FEC Investment
(US) Limited ("FEC US"), a direct, wholly‐owned subsidiary of FEC Overseas Investment (UK) Limited
("FEC OIL"), an indirect wholly‐owned subsidiary of FEC, purchased and merged with TWC, which is now
a wholly‐owned subsidiary of FEC OIL.
FEC is engaged in property development and investment, hotel operations and management, as well as
car park and facilities management, in the Asia Pacific region and Europe.
---