Situated on the banks of the Danube River in the city of Linz, Austria, the modern Donauwelle Hotel Linz is approximately 35 minutes driving time from the Company's Route 55 Casino, located on the Czech-Austrian border near Dolni Dvoriste, Czech Republic.
The 8-floor, business hotel includes: 176 guest rooms; a 120-seat restaurant and 40-seat bar; six fully-equipped meeting rooms for conferences and events; a large outdoor terrace overlooking the Danube River; and a spa and fitness center with a sauna, sun beds and a steam bath.
---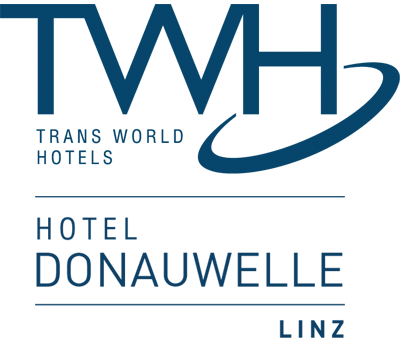 For additional information or to make a reservation ...
Am Winterhafen 13, 4020 Linz , Austria